19feb5:30 pmGreat Wheel Day of Miracles with H.E. Chhoje RinpocheJoin us at 5:30 pm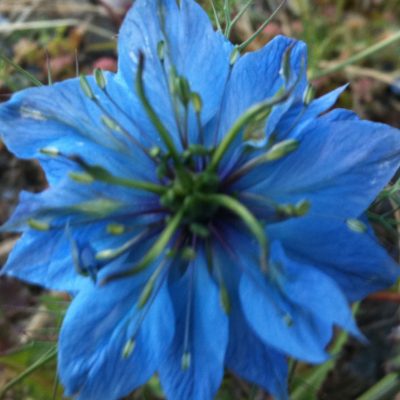 Event Details
Join us to celebrate the culmination of the first fifteen days of the new lunar year with practices and meditation instruction led by Chhoje Tulku Rinpoche.
Tuesday, February 19, 2019, is a very special day during the first month of the Tibetan year–Chotrul Düchen, which means "The Great Day of Miraculous Manifestations." The day commemorates the culmination of the miracles displayed by the historical Buddha Shakyamuni to build the faith of his followers during the first fifteen days of the lunar new year.
This first of the four great wheel days in the Tibetan lunar calendar falls on the full moon of the first month of the year. This first month, and especially these first fifteen days, is an especially powerful time for practice as all of our positive and negative actions this month are multiplied 100,000 times. And on Tuesday, Chotrul Düchen, they are multiplied millions of times.
Chhoje Rinpoche has sent instructions on how to work with one's mind on this day:
"It is a special day for practice. Please generate as much bodhicitta as possible for the benefit of all beings. Develop genuine motivation to free all beings from suffering and the cause of suffering. Generate compassion for all beings including your parents and world leaders. Pray that there is peace in this world as well as throughout the universe.
Wherever space pervades, beings pervade, and there are bodhisattvas there to benefit beings. Pray that you become a bodhisattva to benefit all beings. Afterward, dedicate the merit to the enlightenment of all beings.
The Manjushri dedication prayer is a great one to say. I also recommend that everyone recite the Samantrabhadra Aspiration prayer today. Try the think positively today. I recommend that you refrain from fishing, hunting, drugs, alcohol, tobacco, marijuana, and try to be vegetarian if possible.
All my love, Rinpoche"
Location
Padmasambhava Meditation Center
1900 South Cook Street