06jun10:00 am12:00 pmEvent OverSunday Open Meditation Practice - Limited Seating - RSVP to Reserve Your Space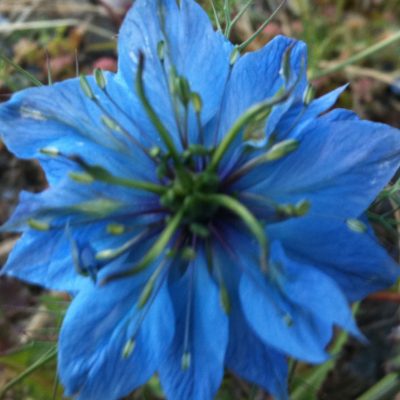 Event Details
Welcome back to the PMC shrine room for Sunday morning meditation!
Come participate in self-directed meditation practice alongside other members of our community. The center is a warm, welcoming space for practitioners of all experience levels. Sit for ten minutes or two hours—the door will be open for those who are fully vaccinated and RSVP below. We look forward to seeing you!
To reserve your space to join us in person, please review the guidelines and RSVP below.
Health Guidelines and Protocols for In-Person Events at PMC
Participants acknowledge they have been fully vaccinated*;
Participants agree to respect social distancing guidelines and wear a mask while they are off the cushion and walking around inside the building;
Members of the same household may sit in close proximity to each other;
No food or drink will be permitted inside the building during sessions. Eating or drinking would require the removal of one's face covering and is, thus, prohibited;
If participants become symptomatic or produce a positive test for COVID-19 in the week following the event, participants agree to let one of the PMC volunteers know as soon as possible.
Our contact tracing will be managed via the RSVP list. Please enter your name and email address in the form below to reserve your space and help us with our efforts to keep the community safe.
Seats are limited to the first 20 people who RSVP below. If you RSVP and decide you cannot attend, please let us know so we may offer the spot to another person.
If you are experiencing symptoms of COVID-19–or if you have had close contact with a person who has symptoms like dry cough, chest tightness, and/or fever–please refrain from participating in in-person gatherings.
We strongly recommend that those who are at higher risk of severe illness from COVID-19 (e.g. 65 years and older, living with chronic lung disease, serious heart conditions, immunocompromised, severe obesity, diabetes, liver disease, chronic kidney disease undergoing dialysis, etc.) continue using online options.
For more information about how our safety guidelines have been informed, read the Colorado Department of Public Health & Environment reopening guidelines for places of worship and associated ceremonies.
*"Fully vaccinated" means it is at least two weeks after one has received both doses of either the Pfizer/BioNtech or Moderna vaccines or one dose of the Johnson & Johnson vaccine.
Time
(Sunday) 10:00 am - 12:00 pm
Location
Padmasambhava Meditation Center
1900 South Cook Street
RSVP Now
RSVPing is closed at this time.
Can not make it to this event?Change my RSVP